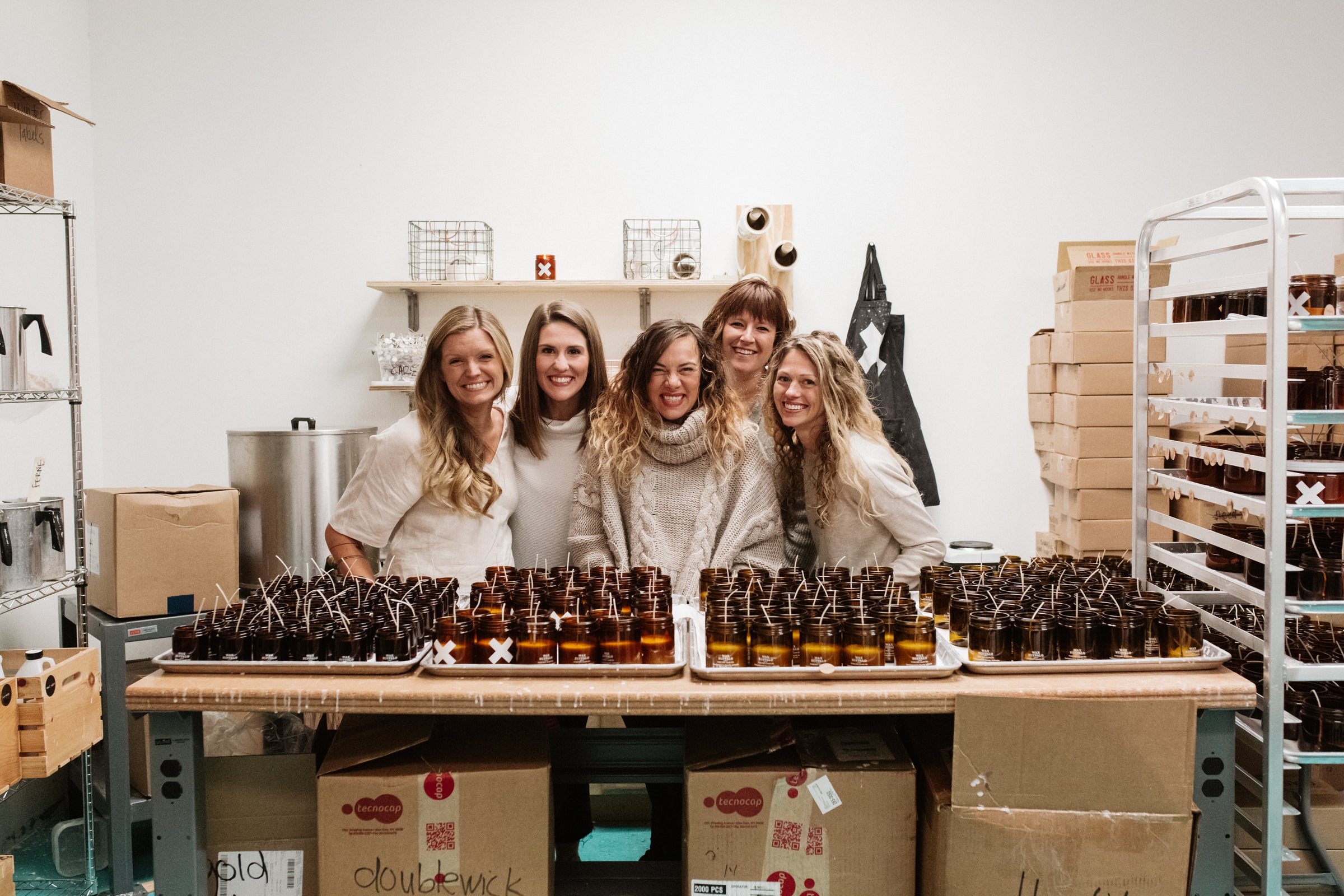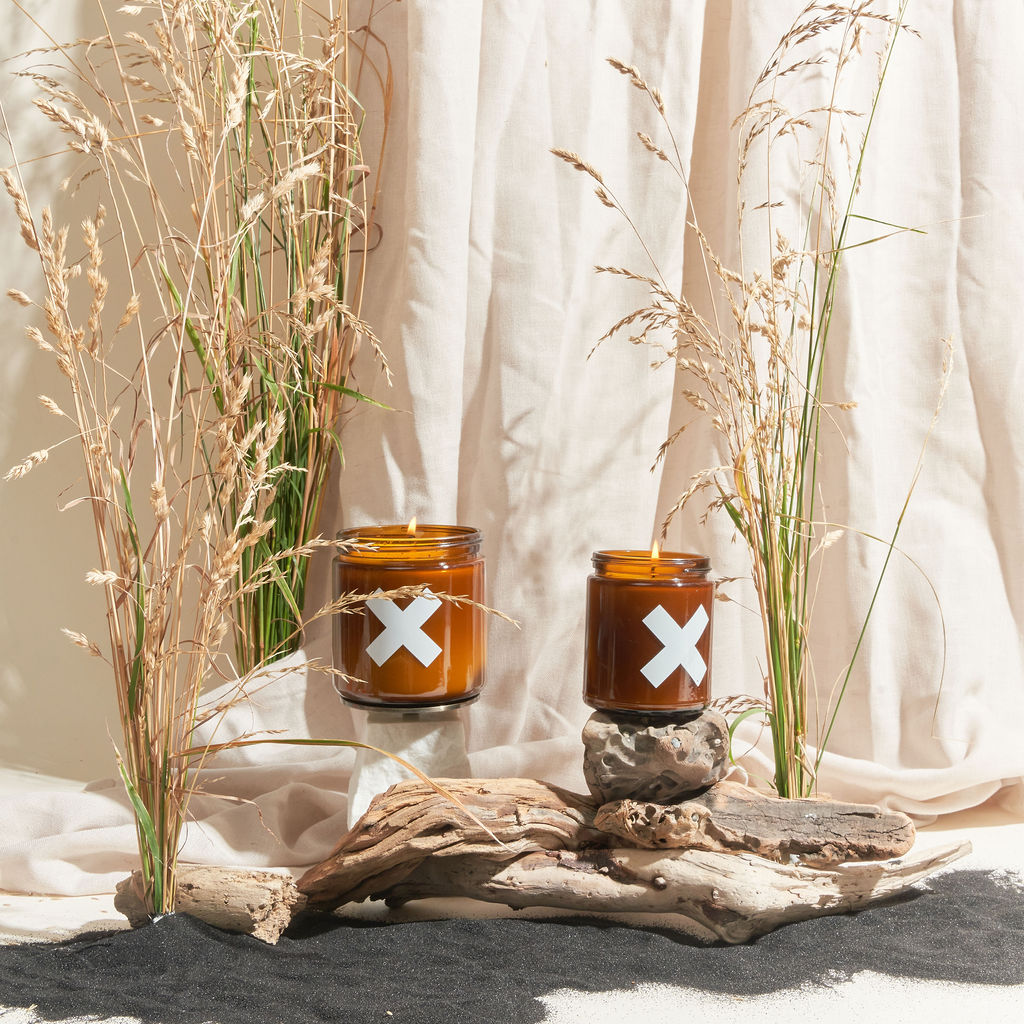 Discover the Magic of Wax Buffalo
At Wax Buffalo, we believe there is no soul in perfection. Scent, emotion, and memory are beautifully intertwined, creating an intimate connection that can transport you back to another time. This is why our tagline proudly declares.
We believe scent is a powerful thing.
And trust us, we really do. It's what sets us apart.
Who We Are
Wax Buffalo Pure Soy Candle Co. is a beloved woman-owned home goods brand nestled in the heart of the Midwest. Our mission is simple yet profound: to create beautifully imperfect small batch, hand made products for the modern home.
What Makes Wax Buffalo Special?

Let us tell you:
100% Domestically Sourced Soy Wax: We take pride in using soy wax sourced right here in the USA.
Premium Blend of Plant-Based and Phthalate-Free Fragrances: Our fragrances are ethically sourced, man-made, and free of phthalates.
Small Batch Production: Every candle we create is carefully handcrafted in small batches to ensure quality.
Hand Poured in Lincoln, Nebraska: Our hometown is where the magic happens, and each candle is poured with love by our very own team. Absolutely none of our production process is outsourced. 
Beautifully Imperfect: We embrace imperfection because we know it's where the true beauty lies.
The Power of Scent
Scent has the remarkable ability to rekindle cherished memories. Whether it's the warmth of a campfire, the exhilaration of falling in love with your best friend, or the serenity of a winter forest stroll, a scent can trigger the most beautiful memories. Wax Buffalo understands this power, which is why we meticulously blend the purest American-made soy wax with fine phthalate-free fragrances and essential oils. The result? A creamy mixture that we pour over a clean-burning cotton wick, all nestled in the dreamiest vessels we can find. Light a Wax Buffalo candle and rediscover the magic in your own story.
Our Promise To You
We're dedicated to creating products that are not only clean but also safe and sustainable. Our products are vegan, cruelty-free, phthalate-free, and petroleum-free. If we wouldn't burn it in our own homes, we wouldn't want you to either. 
Good for All | Curated Scents | Reusable Glass Vessels