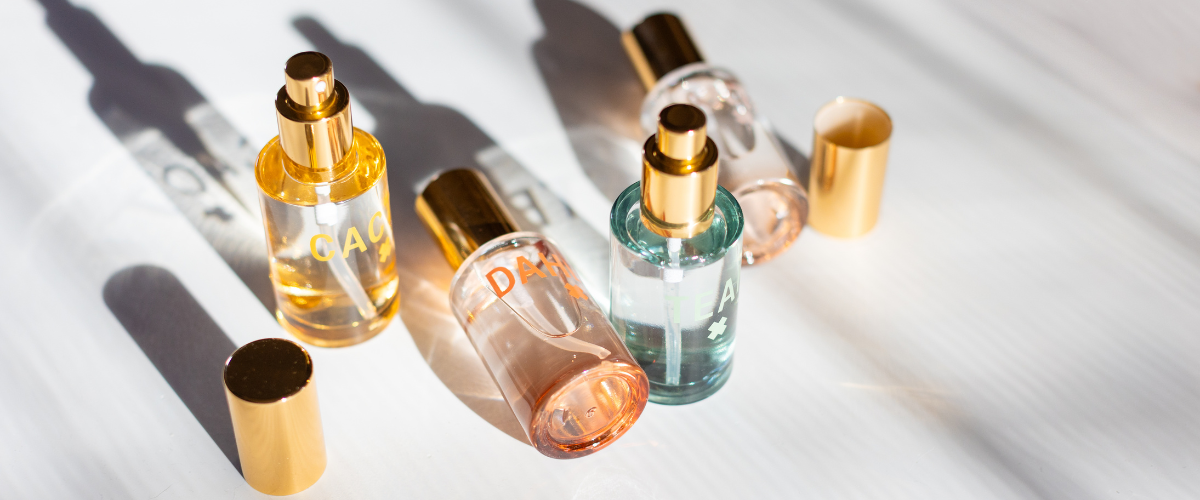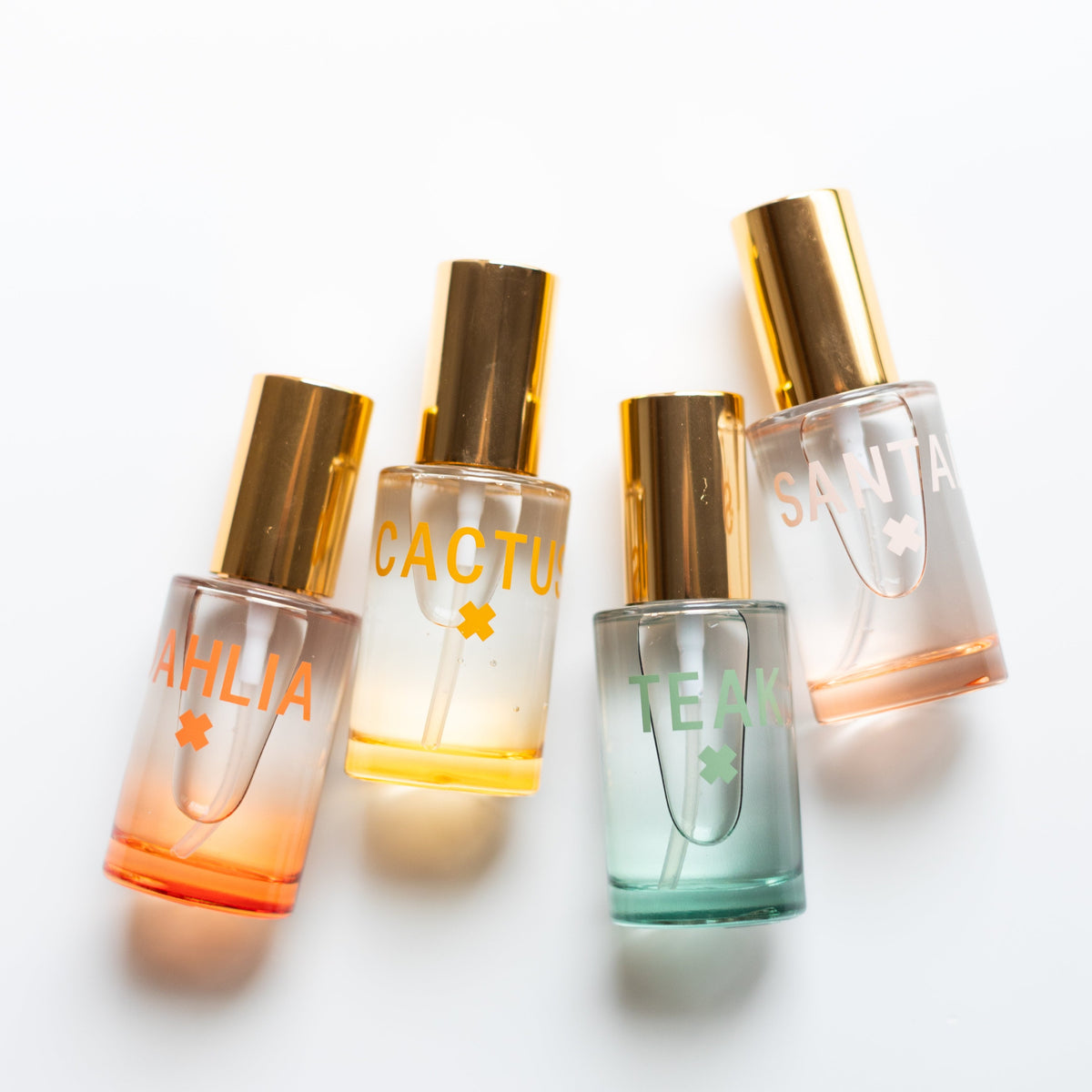 A Note From Our Founder
I realized that finding a balance of work and play and care and love was the ultimate goal. I had created that for myself with this tiny brand and as we started to grow, I looked towards others that think with a similar perspective. 

Women that have these beautiful dreams and lives and in this little space we encourage each other. We collaborate and push each other and we laugh. We laugh a lot. I feel very grateful to be living this simple perfect dream and sharing it with those around me who also find beauty in small curated dreams. 

Thanks for being a part of this story with us! I love hearing all of your stories as you share with me the memories our candles evoke within you! So many hugs my dears.

xoxo.
alicia*
Fall Collection
Our Fall Collection is the very essence of all that is perfect about this time of year. Soon we'll be surrounded by crunchy leaves, big cozy sweaters, crisp mornings, and tons of flannel. Shop your favorite fall scents, including The Orchard, Classic Pumpkin, Autumn, and Driftwood.